Who We Are
At White Walls
Enjoy the Okanagan's most unique wine tour experience with White Walls Wine Tours. Riding with us is a blast from the past - hop in our classic cars and cruise through the Okanagan's best wineries. Your driver is there to make your wine tour as fun and engaging as possible and will be fully dressed in typical 1950 chauffeur attire of course.
When you book with White Walls you get the whole ride to yourself, so your wine tour is according to your schedule. Plus, if you're enjoying your time at one of the stops, there's no one rushing you along to our next visit. Want to stay longer at one place? Not a problem.
Instead of taking a taxi to meet us, we will pick you up from your home, hotel or AirBNB and take you back there when you're done. If you're located between the Kelowna Airport and Summerland, we'll pick you up at no extra cost. Traveling from further away? No problem, we will pick you up for an additional fee.
Bang for
your buck!
You can't beat the value of a White Walls Wine Tour. Our fares are the same as typical, public tours - however, our experience is tailored, fun, and private. Would you rather take a limo to the Airport or the city bus? It's a no-brainer!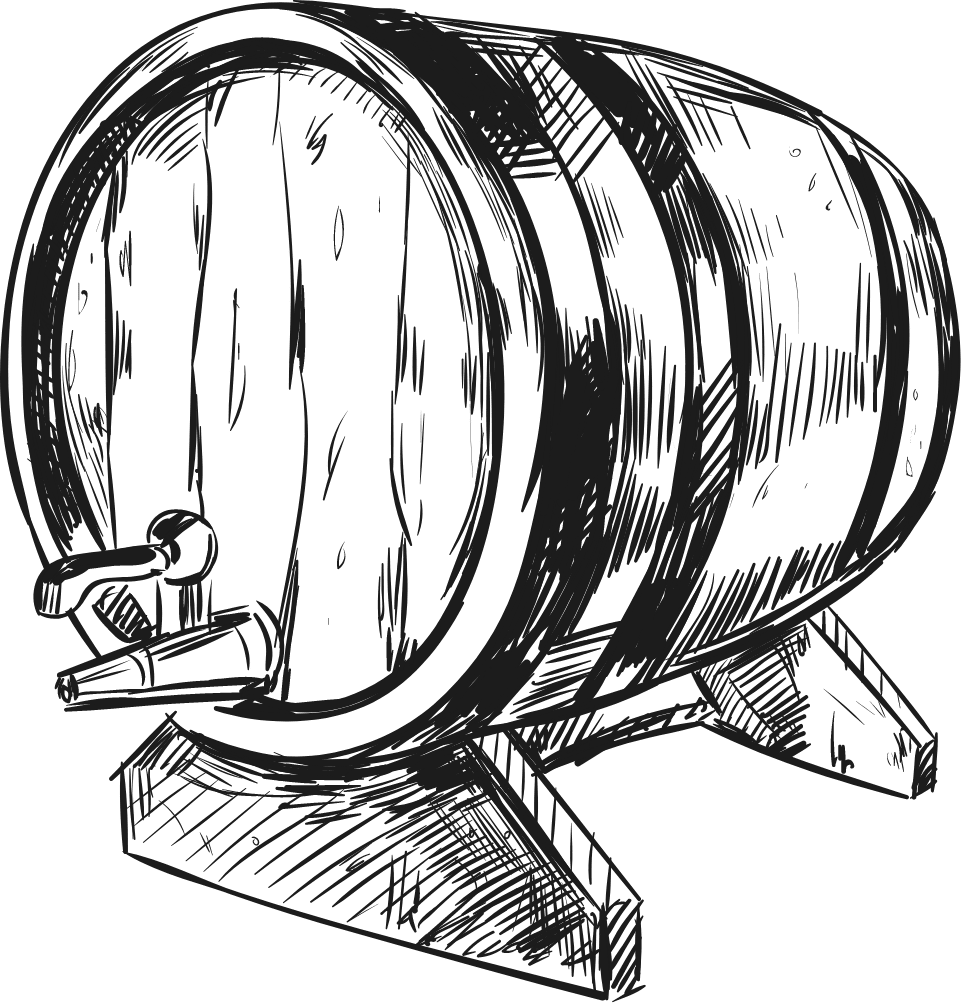 We Have Fun!
Kelowna wine tours are meant to be fun! We know how to match your vibe and ensure you feel comfortable and have a good time. We keep things light-hearted as we visit the wineries to enhance your experience. Do you want us to pull over to grab a couple of photos? You got it!
Experience Kelowna Wine Tours In Style
We want your experience to be unforgettable and as convenient as possible. Below is the step-by-step guide on how your day will look!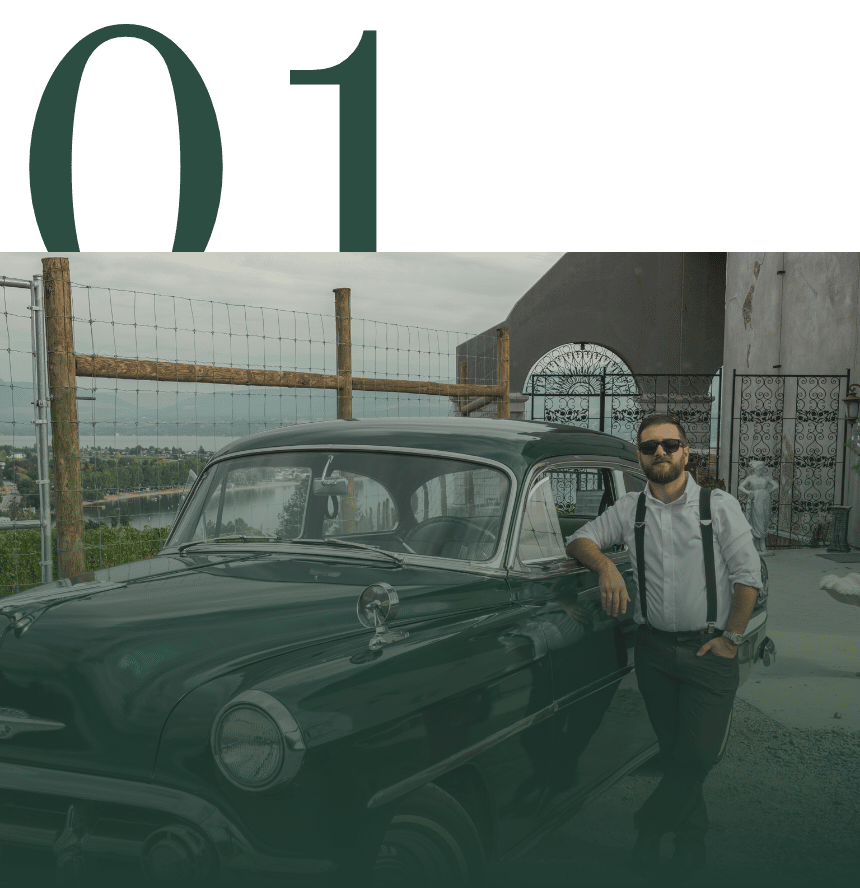 Front Door
Pickup!
Save on a cab or rideshare! We will grab you where you are and take you to our first stop in West Kelowna.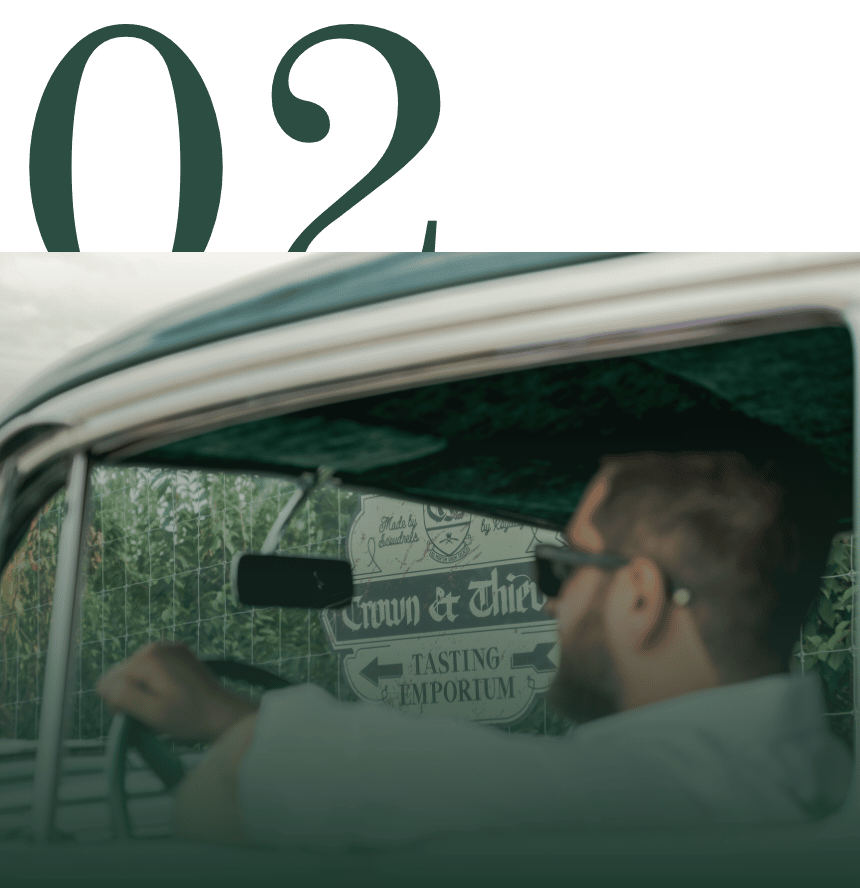 Move at Your
Own Pace
Want to spend a little more time at one location? No problem, we offer a private experience that can cater to you!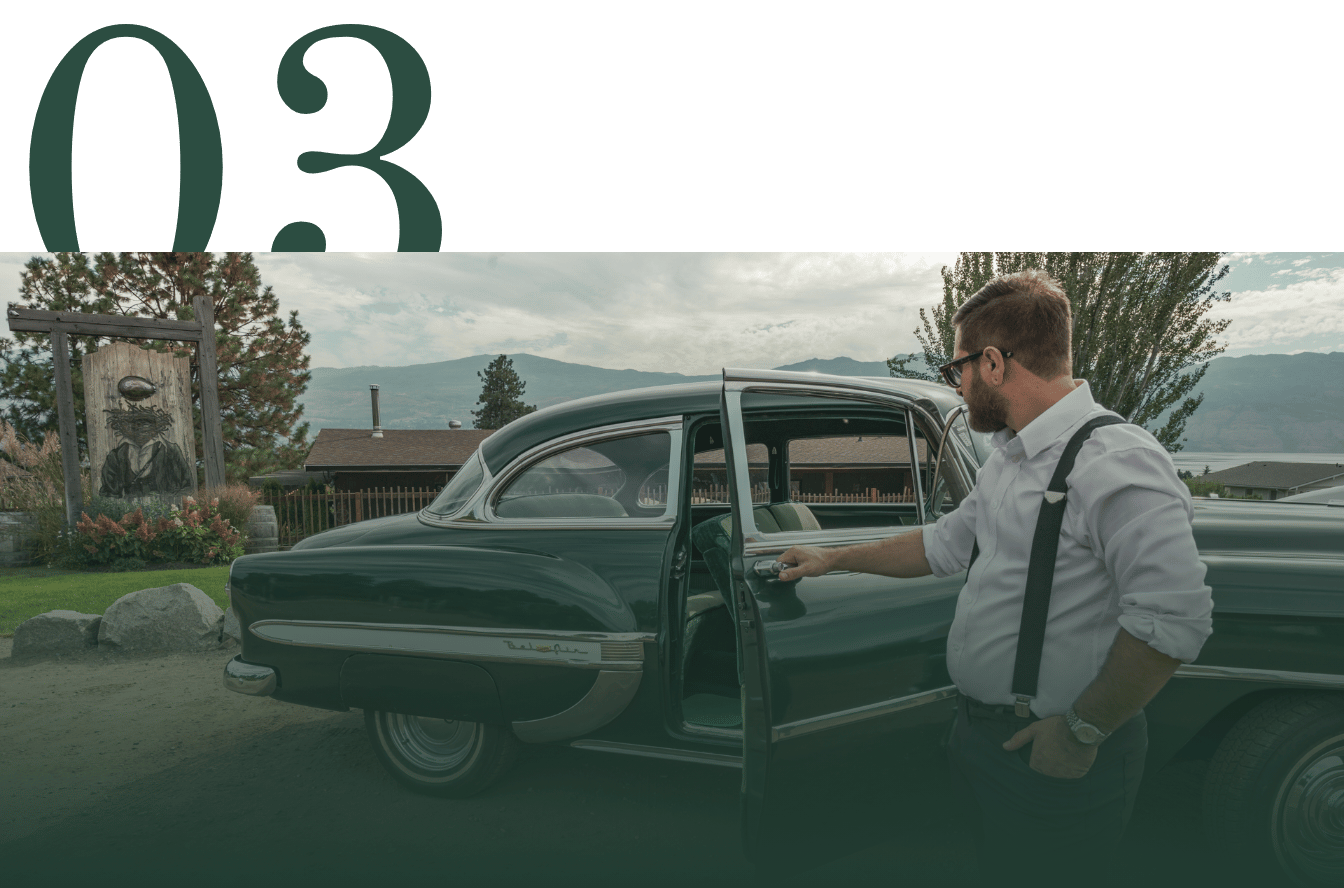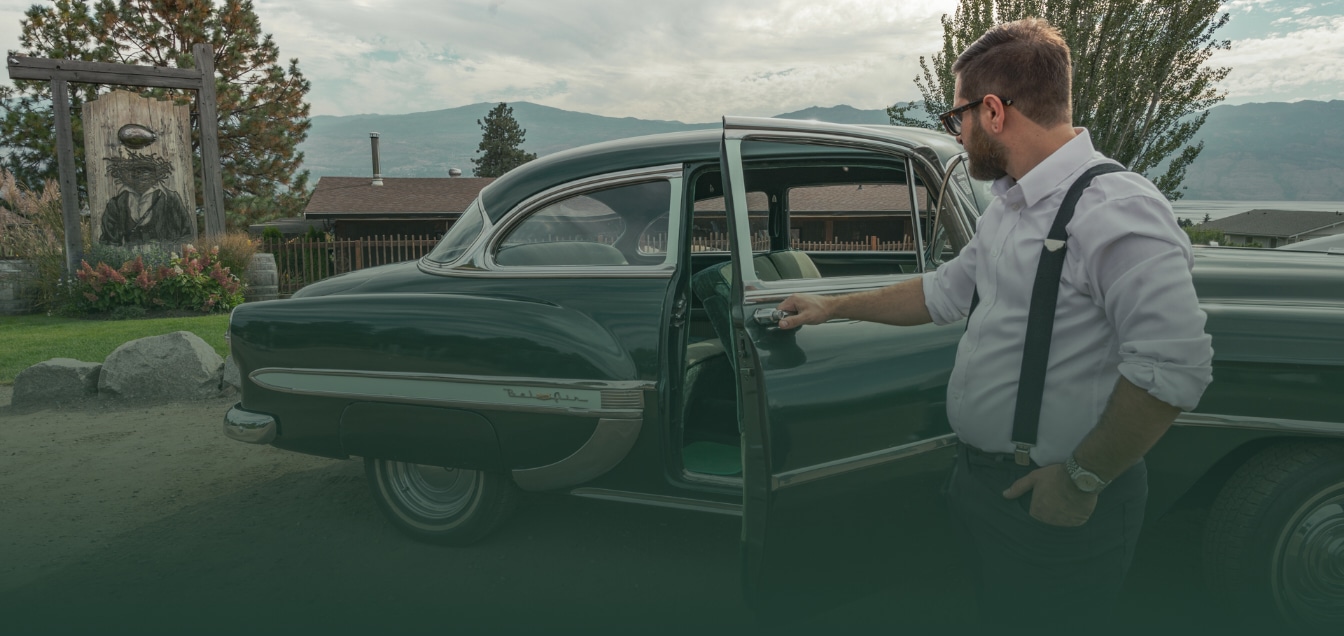 Front Door
Drop Off
We'll take you back to where you came from - or not! Whether you're going back or heading out on the town, we'll drop you wherever you'd like us to.
Your Personal Chauffeur
Goodbye, crowded bus tours and boring drivers,
and hello private classic car wine tour!